Breakthrough Wichita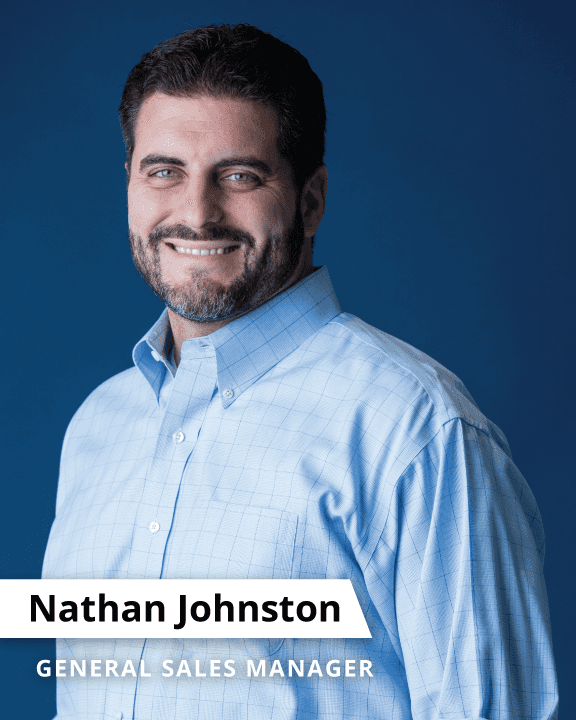 Breakthrough Wichita has enlisted in the help of 10 professional dancers in the Wichita community and recruited
10 area business and service leaders to put on a night of dancing. Our competitors are hitting the studio and
learning their dances now. But, they all need your help to win this competition. All you need to do is vote!
Vote Now & Purchase Tickets
Don Hattan's very own, Nathan Johnston, is competing on the dance floor and needs your vote! Each vote is just $10.
You can vote for Nathan by clicking on the link below.
Purchase tickets to see Nathan and the rest of the competitors dance LIVE. The event is Saturday, May 4th at the
Hyatt Regency hotel in downtown Wichita.
All proceeds from the event will directly benefit Breakthrough Wichita to continue its mission of restoring the lives
of people in the Wichita area living in poverty and/ or mental illness.
Don Hattan Dealerships is proud to partner with Breakthrough Wichita
Breakthrough is dedicated to helping the people in our community living in poverty and mental illness.We improve
the lives of people living with mental illness and teach people how to bridge themselves out of poverty by:
Building bridges out of poverty for individuals who live below the poverty level
through employment, financial stability, and a model of community support.
Operating community mental health programs in the tri-county area based on
the internationally-recognized Clubhouse model
Advocating for people living with severe and persistent mental illness to improve
perceptions and practices
Collaborating with others to inspire and teach organizations in Kansas to use
the Clubhouse model
Developing shared knowledge about recovery from mental illness