El Dorado Community
We are committed to helping build a better community!
Pay It Forward Program
The Don Hattan Outlet's "Pay it Forward" program helps neighbors in need by donating parts and service technicians donate their time to perform repairs to help recipients get back on the road. The dealership accepts nominations for new recipients.
"A very special thank you to Don Unruh and Don Hattan Chevrolet for making my life and travel so much easier when I was in need. I'm looking forward to doing business and telling everyone going forward what a caring dealership you are. Thank you!"  — Kay Church, Don Hattan Outlet's most recent "Pay It Forward" recipient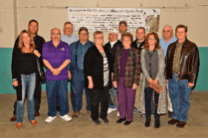 Butler County Community College
Don Hattan Outlet in El Dorado is committed to supporting continued education in our community. Our multiple sponsorships for Butler County Community College include the BCCC Grizzlies football team, Butler Foundation and a gold sponsorship of the annual Oyster Feed.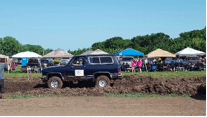 Friends of El Dorado Lake Mud Run
As the primary sponsor of the Friends of El Dorado Lake Mud Run, we're not afraid to get a bit dirty for a good cause! This annual event helps the Friends of El Dorado Lake support and promote this stand-out recreation attraction in our community.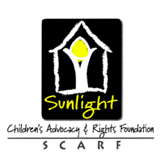 Sunlight Children's Advocacy & Rights Foundation
As a table sponsor for the Sunlight Children's Advocacy & Rights Foundation, Don Hattan Outlet helps SCARF fulfill its mission of providing resources and facilities to protect abused and neglected children and their families.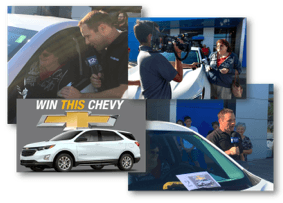 Win This Chevy
Congratulations to Cherie….. our el dorado finalist who won this Chevy during our 6 week contest. This was our first car giveaway and we are proud it went to a great recipient!