Market Based Pricing

Growing up around Don Hattan Chevrolet, I learned first hand the principles that my grandfather, Don, built and my father, Jim, carried on – providing hometown values and service to the customer. However, the automobile industry has a reputation of its own that doesn't line up with our philosophy. I have never been able to quite accept some things in life, like the traditional car buying process. I personally wouldn't want to come in to purchase a car and deal with the haggling, slow and painful back and forth negotiating, or bait and switch pricing. And I wouldn't that for our customers either.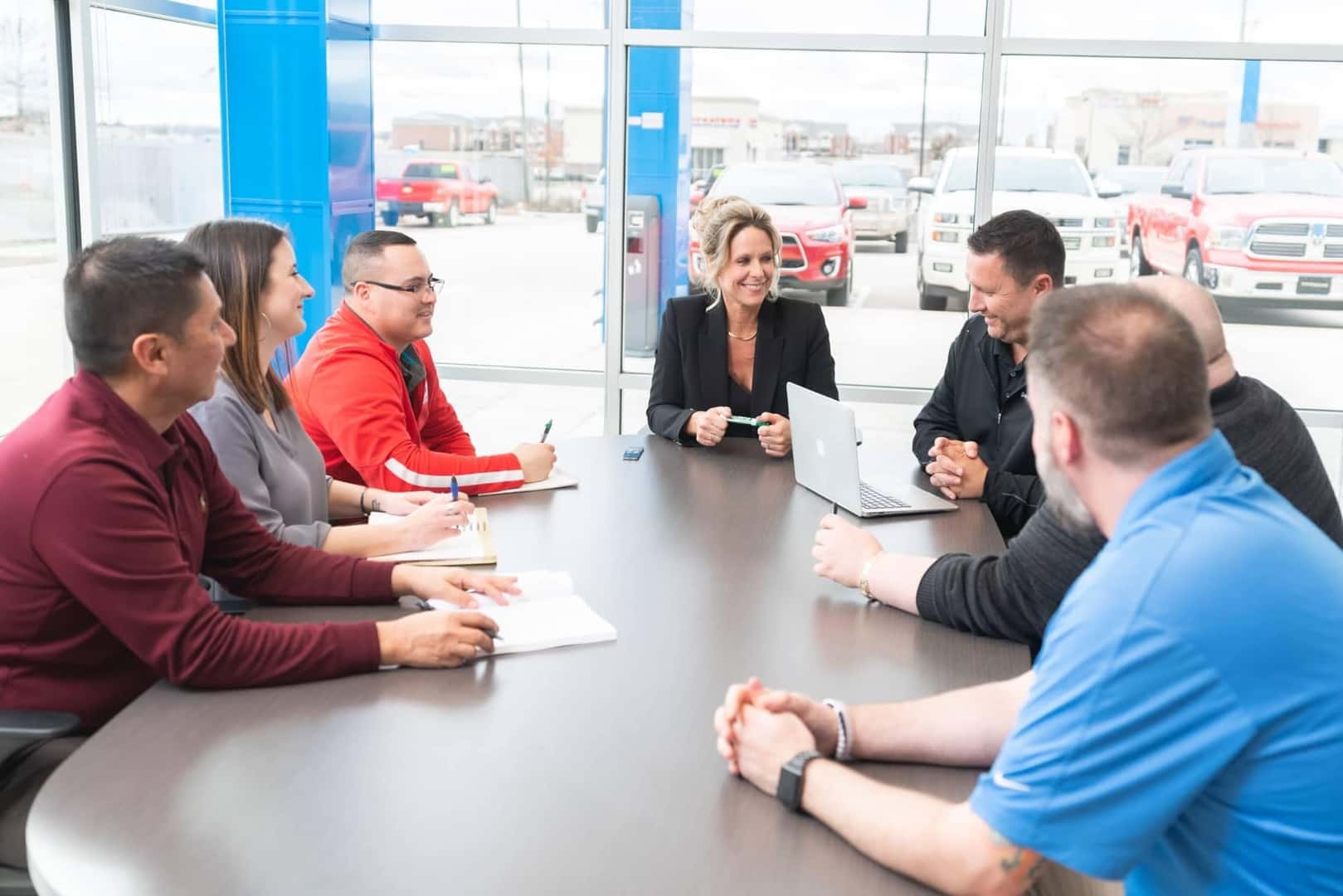 All of our new and pre-owned vehicles are listed at a fair market based price, not an inflated number that customers have to worry about haggling over. As the price of a vehicle on our lot changes over time, we compare it to similar models on the market and make competitive adjustments. In fact, we sift through data from over 20,000 vehicles per hour to make sure you are getting the best deal possible. We want our customers to know that they are getting a fair deal, usually thousands below NADA retail pricing, from the very beginning.
We give you information about all of our vehicles up front, including a free Carfax report, all documented repairs and reconditioning work done, and a clear picture of our pricing, so that you can see how hard we work to provide you with a fair, hassle-free price to simplify your purchase. We stand behind the price listed on every vehicle and we invite you view our inventory to see how much you can save.
Thank you for visiting and we can't wait to earn your business.
Sincerely,
Jill Hattan, CEO