Value Your Vehicle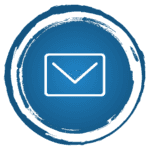 SEND YOUR INFO
Share a few things about your vehicle with us.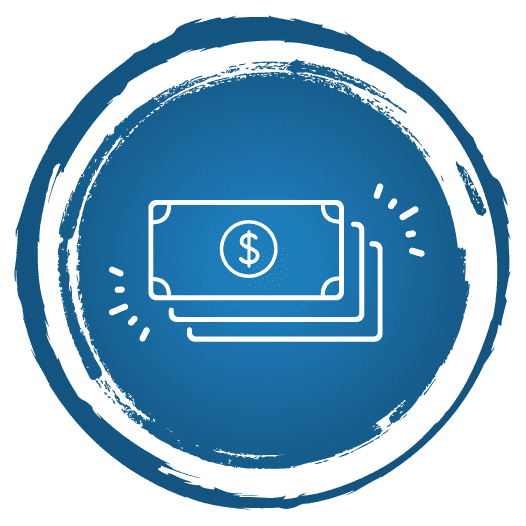 GET YOUR OFFER
One of our Customer Experience Advocates will reach out with your no pressure offer.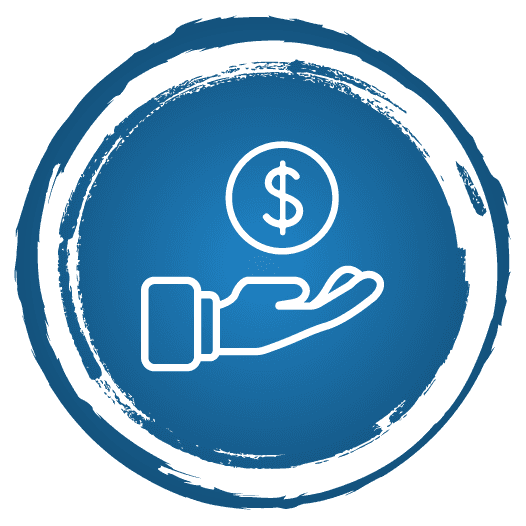 GET PAID
We'll take care of the small details and get you paid fast!


How to Sell Us Your Car
Selling your car to Don Hattan Dealerships is a great way to make sure you get top money for your vehicle. By now, you've heard of the automotive market being "hot." There is more demand than supply. Luckily for you, Don Hattan Dealerships has always focused on pre-owned vehicles and we have been able to keep our inventory full. To keep our inventory levels where they need to be, it's not uncommon currently for us to pay more for our customers' vehicles than what KBB is offering as a "trade-in value." We use artificial intelligence to sift through thousands of vehicles across the county to make sure you get paid top market conditions. Find out how to sell your car, truck, or SUV with Don Hattan Dealerships today.
If you've never sold your vechile to a dealership before, then you might be wondering what your next step should be. If you're looking to sell your vehicle, then the following steps will help:
After you've used our appraisal calculator to value your car, one of our professional Customer Experience Advocates will get in touch with you.
Our team will verify we have all the correct information for your vehicle and provide a no pressure appraisal.
We will set an appointment to verify the condition of your vehicle.
If you like the offer we provide, we'll purchase your car on the spot. If not, no worries. You can walk away free and clear.
What if you still have a loan on the vehicle you are selling?
If your vehicle has a loan balance remaining, our finance experts will walk you through the process. We will verify the loan balance, pay off the remaining balance to the lender, and write you a check for the difference. We work with more than 50 different loan providers, so we will be able to make the process quick and painless.
Bring Your Vehicle Into Don Hattan Dealerships Today
Whether you're looking to trade-in your car, or your just looking at selling it, you can trust Don Hattan Dealerships will make it hassle-free, so you can get back on the road today.